luxury Hotel at Kufri Road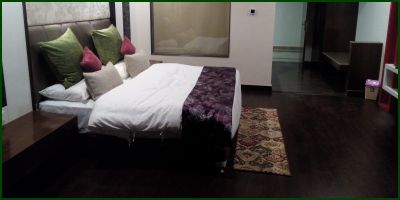 Fully climate controlled hotel, 32 luxury rooms out of which 8 Executive suites, 16 Club rooms, 8 Super Deluxe rooms with all the amenities, along with hill & valley view from each room. Stay in a comfortable living style at the same time indulge with the nature, freshness, 360* beautiful view all around.
Camping on hill top, Chail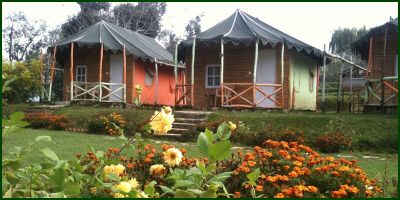 20 luxury Swiss tents complete with all modern amenities including an attached tiled bathroom with 24 hours hot and cold shower, own private veranda to relax and be in sync with nature Sip your drink, read a book or simply indulge in your own thing.
Cottages in the nature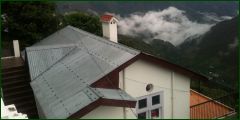 Every cottage with it's own unique view of the valley, natural light from dawn to dusk, wooden ceiling, 24 hours hot and cold water All modern amenities in the lap of nature, Move out of concrete jungle, move into the natural jungle.
Adventure Activities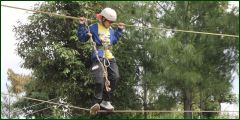 Climb high on a rock or rappel down a mountain, Cross the burma bridge or tackle the army obstacle, Take the aerial route or be on foot. To put it simply… go for Rock climbing, Rappelling, Trekking , Nature walk, Valley crossing, Tarzan swing, play favourite sport.
Body mind and soul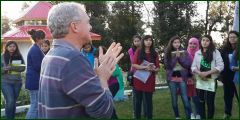 Re-Invent and Energize your mind and body with the peace in fresh breathtaking nature, do some yoga, meditate yourself in the morning fresh air under the rising clouds at a valley view, chirping sound of the birds or in the orrange light of sunset.